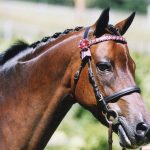 In equine practice, veterinary nurses carry out several exciting roles preparing and assisting different imaging procedures such as ultrasounds scans, endoscopy and radiographs.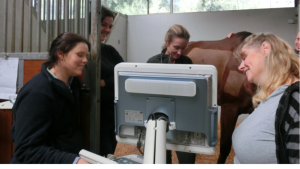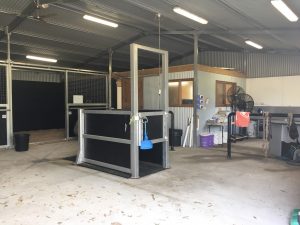 Equine veterinary nurses also perform a range of interesting duties, for example monitoring patients, administering medications, balancing diets and provide nutritional advice, laboratory routines, assisting with surgical procedures and intensive foal care.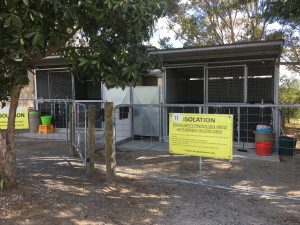 Students will be involved in routine Isolation procedures.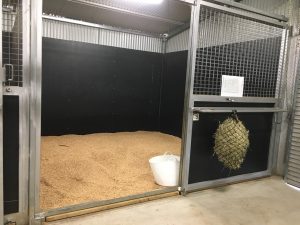 Equine Elective
Students wishing to undertake our Equine Elective will have the opportunity to develop their skills and knowledge, guided by our experienced mentors & trainers.
Click here to explore our exciting industry links where students are provided with their practical placements.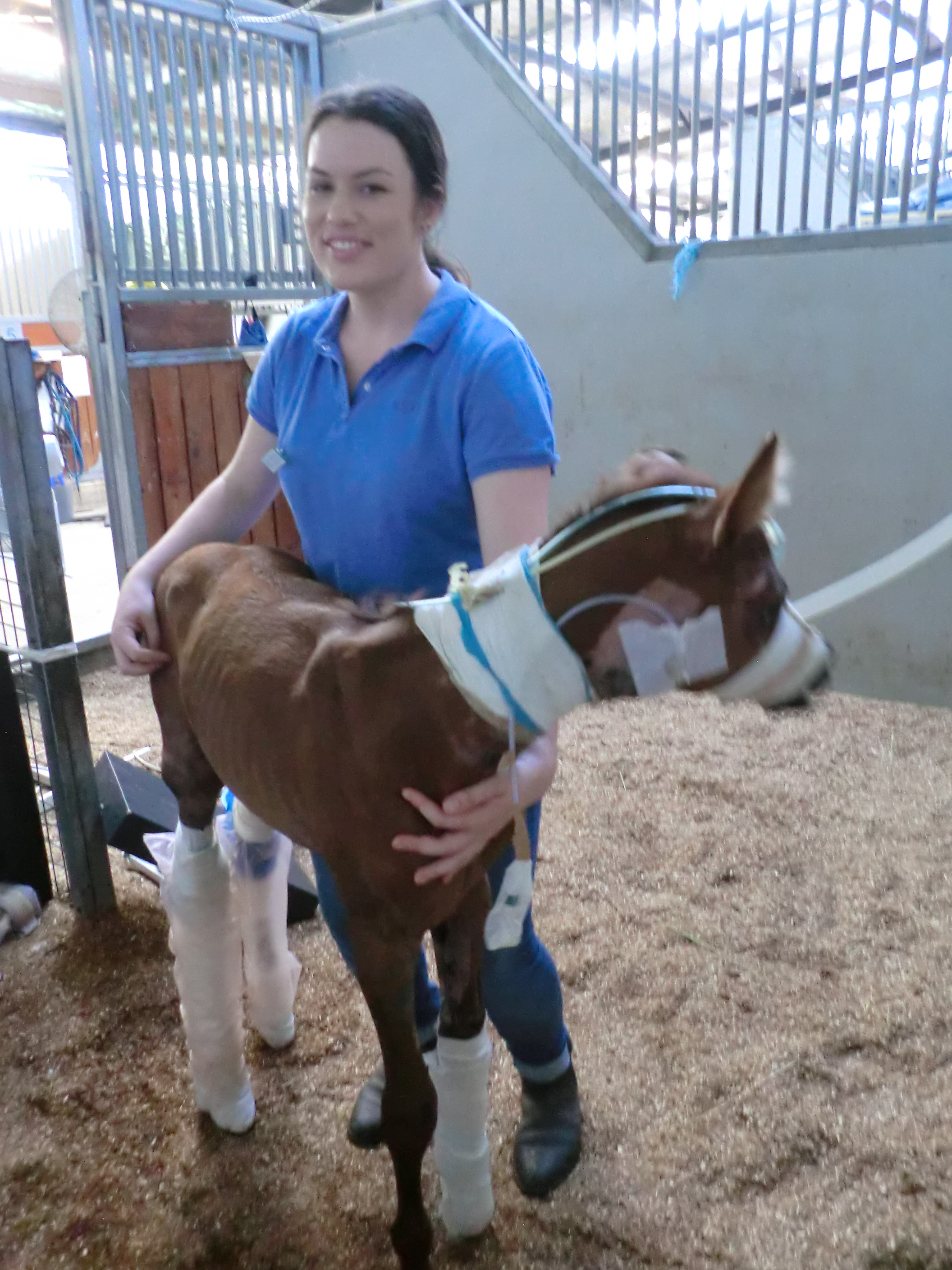 Equine veterinary nurses undertake different responsibilities such as monitoring patients with colic, providing critical care and assisting in theatre.